Space Travel Reviews 
Space Travel Reviews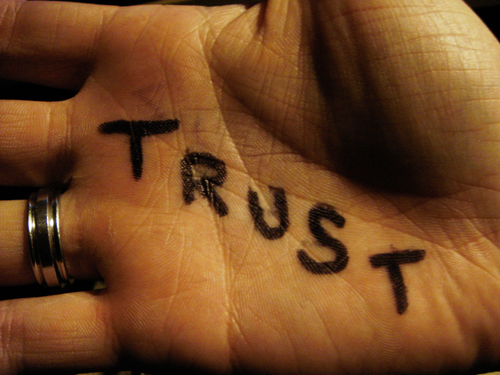 will play a large role as Space Tourism begins to takeoff and throughout its existent.  Travel reviews have always been a contributing factor in assisting a potential customer with accurate unbiased information that related to that business.  The difference though yeas back was, how do you get that vital information to fellow travelers.?.?.  Of course, this issue was quickly resolved with the introduction of the World Wide Web including websites like Trip Advisor and Concierge, the exposure has reached tremendous heights.  Furthermore, with the explosion of Social Media, travel reviews are more accessible and transparent than ever with reviews being updated and seen by millions of people in real-time.
Space Travel Reviews Offer Transparency 
Space Travel Reviews will represent just as important role as the way we currently depend on hotel reviews along with other tourism related reviews.  It will serve as a tool in offering others a more realistic representation of that particular service that is being sold.  Companies have come under fire in recent years over the misrepresentation of their business by way of false advertising and phony pictures.  This unfair practice have led travelers to rely more heavily on travel reviews which have led businesses to "step up their game" and deliver on what the consumer is expected to receive.
Increase In Popularity Of Space Travel Reviews
Space Travel Reviews are the same as any consumer reviews.  If a person is interested in a certain product or service, they often turn to an avenue that provides them with honest views from consumers.  The increase in space travel companies will lead to an increase in the popularity of space travel reviews.  This goes hand-and-hand.  When more choices become available to the space traveler in regards to options (i.e. 10 spaceflight companies versus 3), that's when we will see a significant up rise in the dependency of space travel reviews.  This effect will also serve as the one of the most important factors of the decrease in the cost of space trips.  Space travel companies will then be offering discounts and packages that will set you back a fraction of what it's costing today.
This page will be updated as commercial space flights occur and space travel reviews arrive.  In the meantime, below is are some space travel reviews from astronauts when have traveled to space.